Cocketts Holiday Cottage Details
Cocketts is a timber framed 16th Century cottage set in a large garden - about 1 acre.  The house has heavy oak beams throughout and enjoys some wonky floors.  Cocketts sleeps 6 and if you want to use the futons can sleep up to 9, not including those in cots...
Cocketts is very well equipped, the kitchen has everything we think you are likely to need, but if you do find yourself needing something unusual, a particualr sized cake tin perhaps, we are next door and can usually help.
We have WiFi!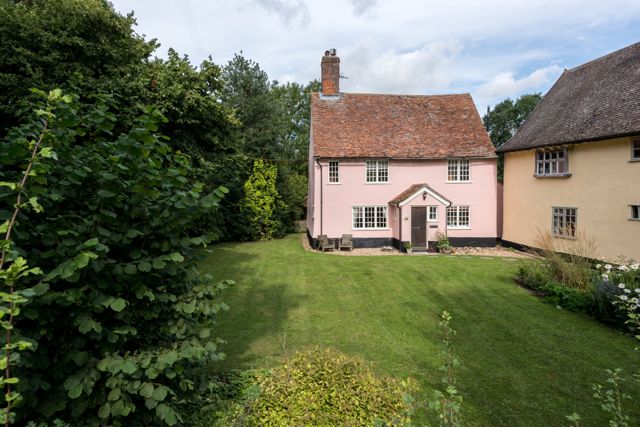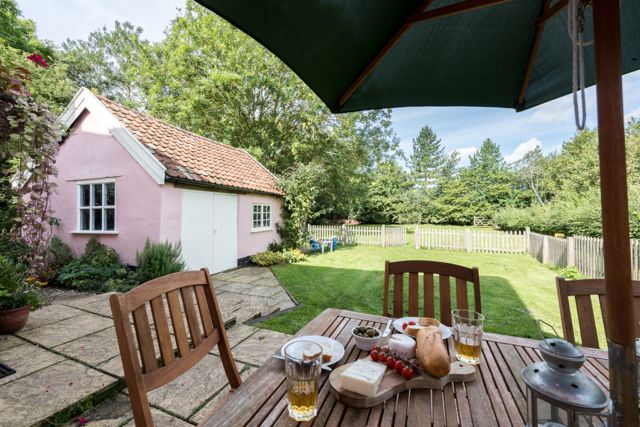 The layout of each floor is shown on the the linked pages